All About Our Members
Member Spotlight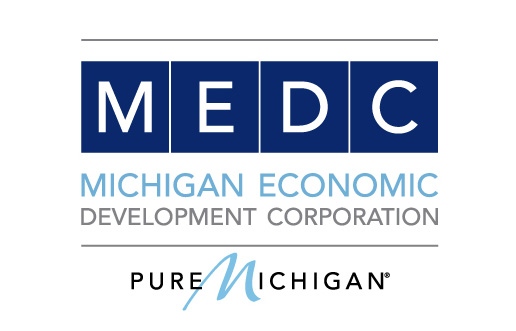 MEDC/Pure Michigan - MDA Partner
The Michigan Economic Development Corporation (MEDC) markets Michigan and provides the tools and environment to drive job creation and investment. The MEDC partners with businesses and organizations across the state who engage in a variety of activities, including financing, matchmaking, site selection, resources for companies and assisting entrepreneurs.

The MDA thanks MEDC/Pure Michigan for their partnership and support of our mission to strengthen Michigan's downtowns.
MDA Member Search
Michigan Downtown Association members can be found all over the professional spectrum. From Aldermen to Zero Cost Investment Advisors, MDA members are there to help you improve your downtown.
Not finding what you need, or just want a few more search options?
Try Advanced Search